Well it's been about a year since I've done a post here, I figure it's time to write some more… Now back home in Tasmania, I've returned to my usual habits of chaotically attacking my various goals while including as much adventure on the side as possible. In line with that I've just returned from a three-day bush walk up Frenchmans Cap – a pretty fantastic experience, although quite tough in places.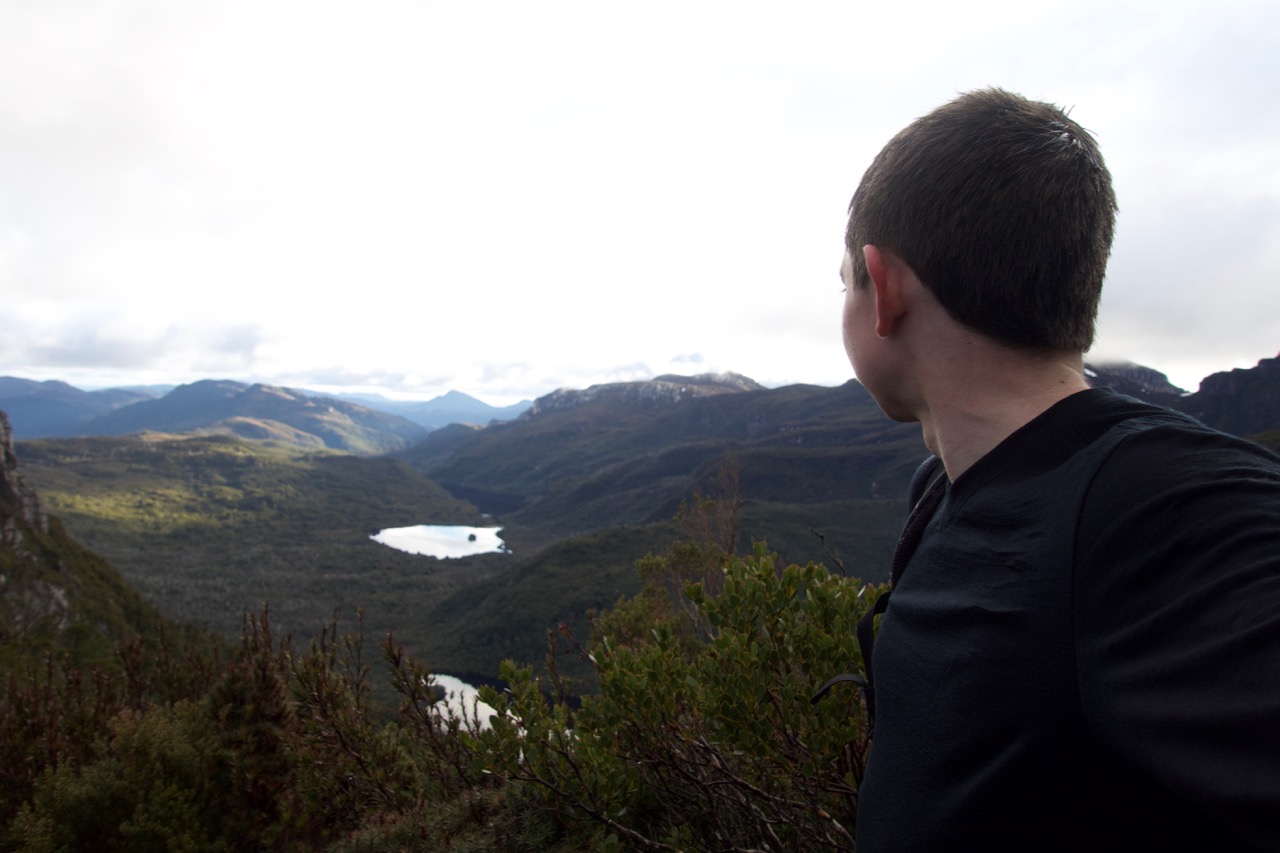 Day one started with a dodgy motorcycle ride through a four-wheel-drive track. This resulted in me dropping my motorcycle in the mud, which wasn't ideal. That said, there was no damage, which was lucky, and I made it to the start of the track (albeit later than I hoped).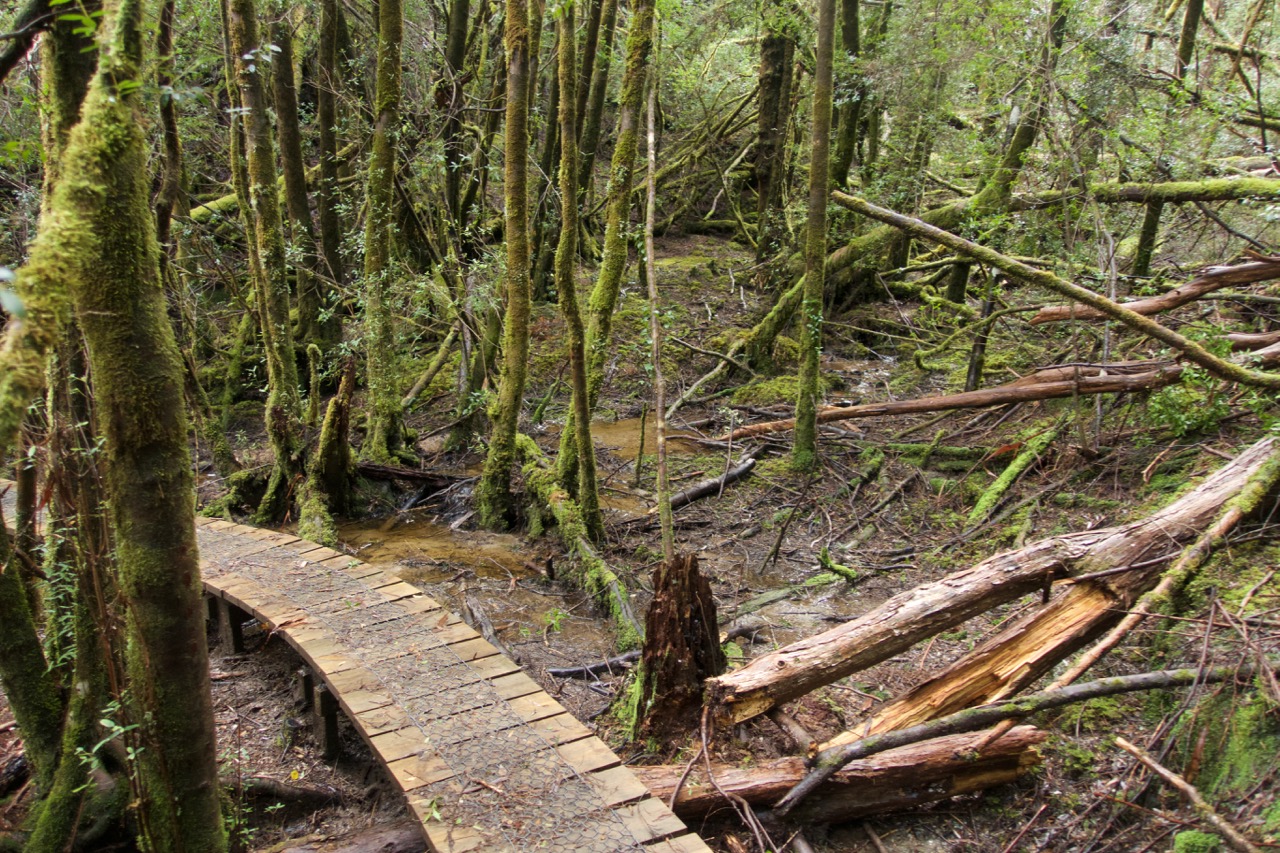 I began the walk over the Franklin river and ran into a party of two who had attempted to summit but had to turn around due to bad weather and snow. Apparently no one had made it up in days, which was a depressing start to my adventure. I pushed through the Sodden Loddons, which were once an infamously muddy and unpleasant section of track, which now is has excellent duckboard, meaning that at worst the mud was ankle deep.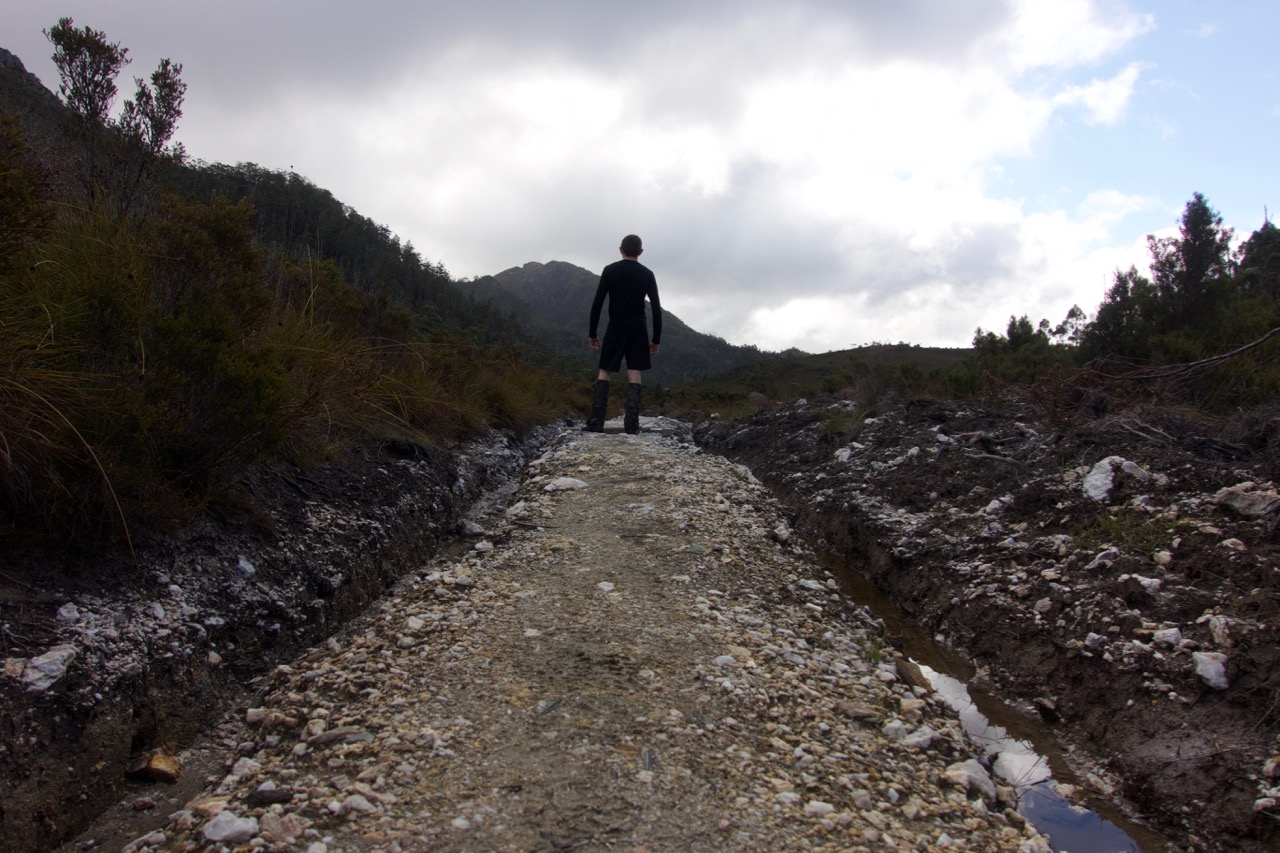 I made it to the Lake Vera Hut after about five hours of walking. While it was late (17:00) I decided to push on to try and cover more ground. I had a couple of good head lamps and was confident walking into the night if needed. That said, I changed my plans when I came across a nice little cave up near Barron Pass. Given the rain and mist rolling in I decided to hunker down and wait it out, having covered a decent amount of ground.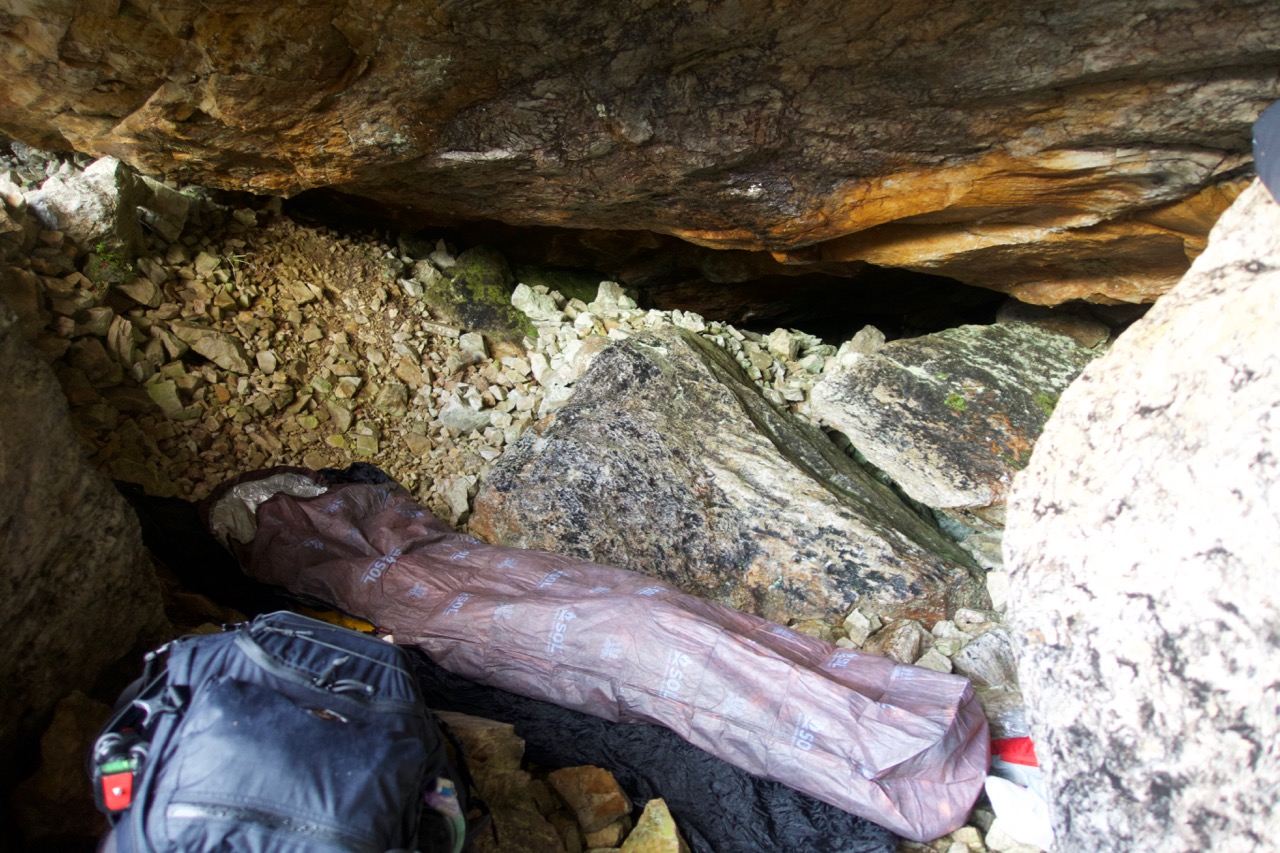 I got a good nights sleep, relatively dry and certainly warm. I broke camp at 06:00 in order to make good time. I wanted to ensure I had as much time to summit as possible, to account for the poor conditions.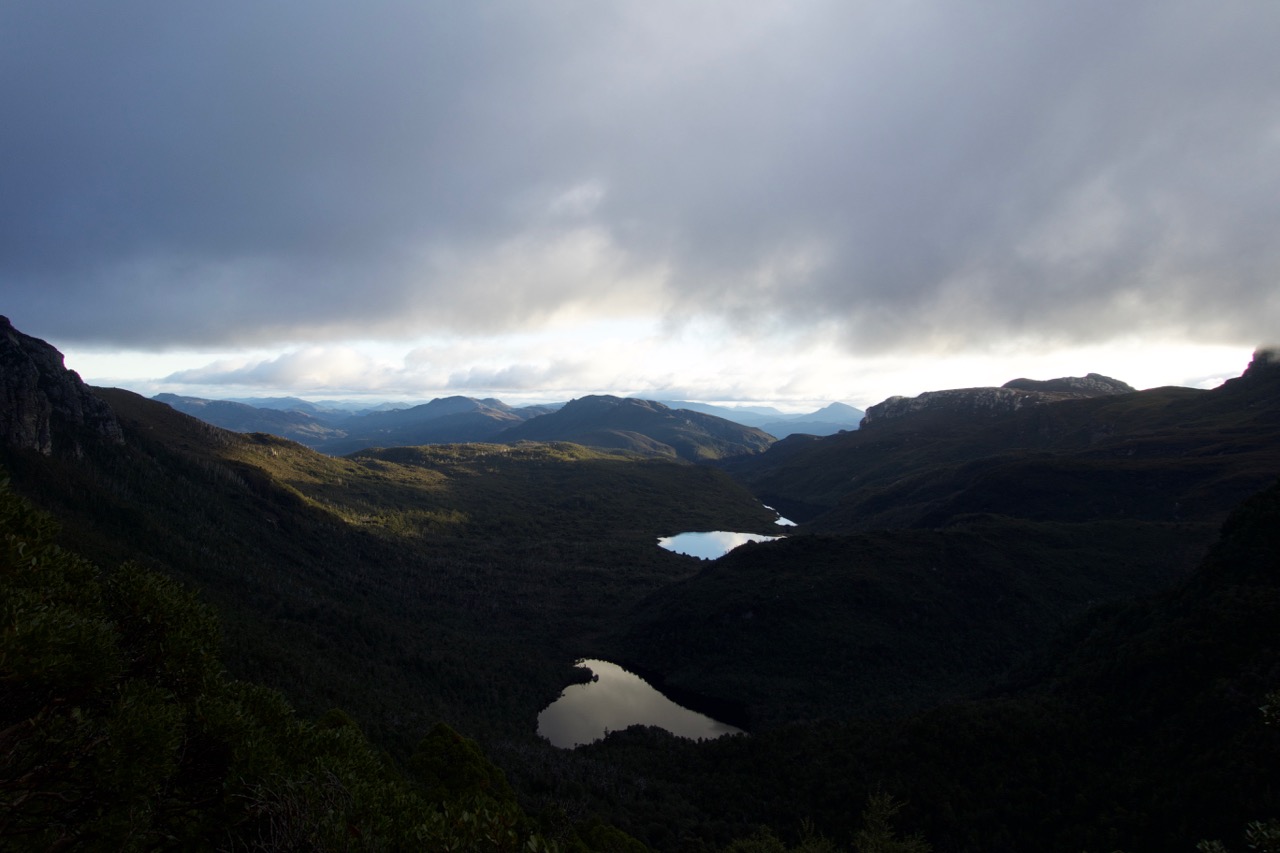 I made it to the Lake Tahune Cabin at around 08:00 and ran into 'David', a fellow solo walker who was packing up ready to attempt to get to the top. Despite having done the walk before he was a bit nervous about it given the heavy snowfall, and asked about doing it together. I thought that was a sensible idea particularly given I haven't done it before (and company never hurts), so we both headed off through the snow towards the looming cliffs.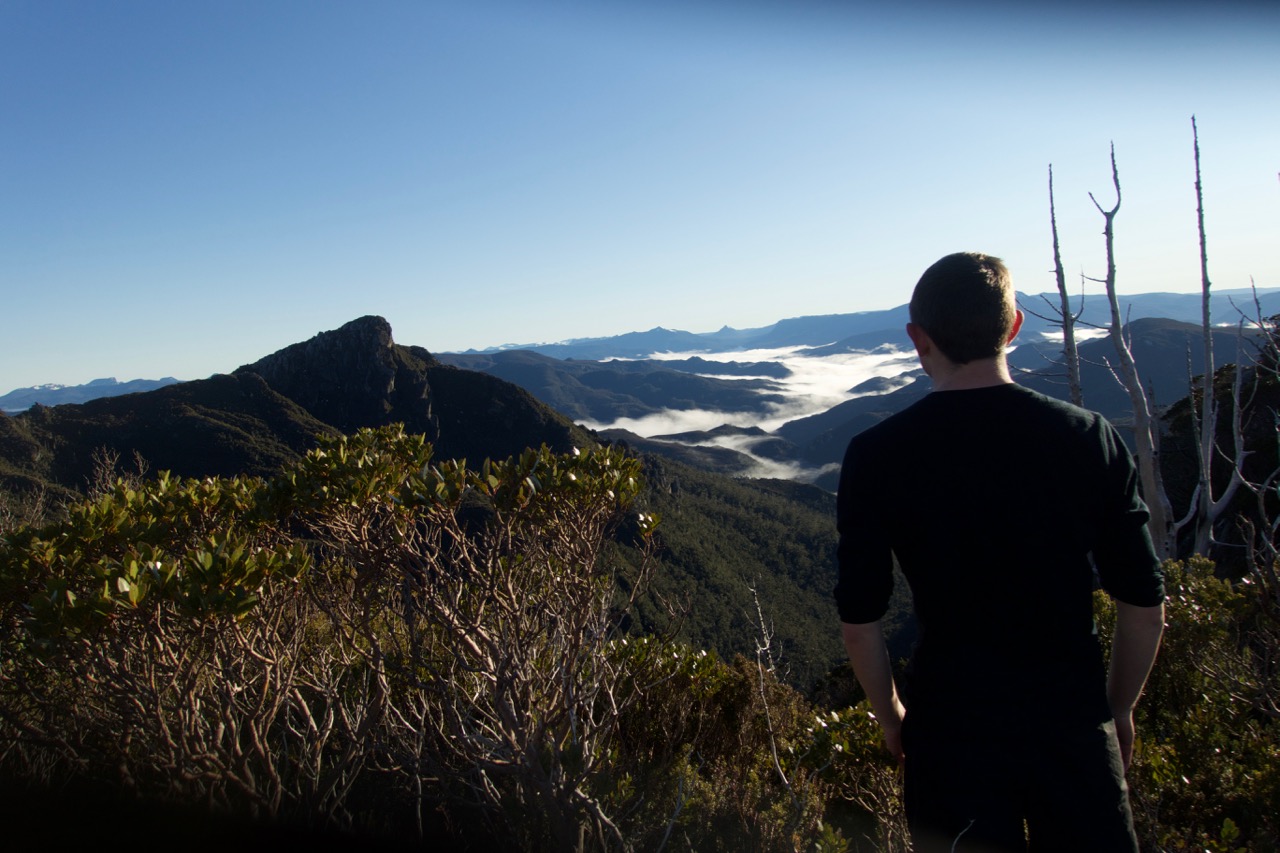 The equipment differenced between us was striking. I was wearing shorts and a t-shirt and had a 30 litre pack with less than 10 kilograms in weight. In contrast to this David was wearing full length waders, a massive rain jacket and snow gloves along with a 30 kilogram hiking pack. That said, he left most of his gear at the cabin, I decided to carry my full pack (I like having shelter and a sleeping bag in case of emergencies).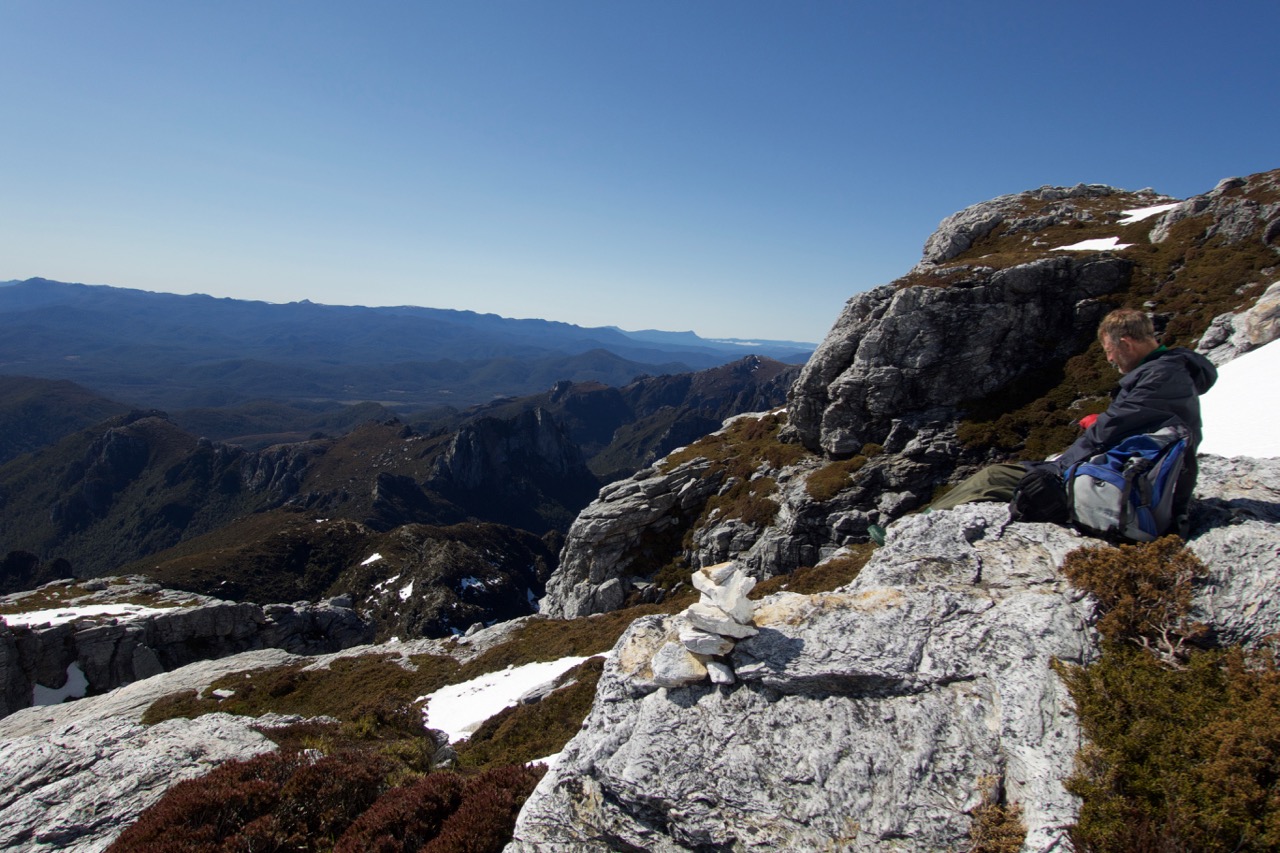 The walk up was tough and a bit hazardous in sections. Thick snow that was melting and flowing down underneath meant that plunging through the snow was always a risk. It was nerve wracking hearing the flowing water underneath the snow you're standing on. At one point I put my foot down and crashed through the snow in to the water below, which resulted in me being up to my knees in icy water then up to my neck in snow – having received a decent knock to the chin (although the snow took most of the force out of the fall). I had to force myself to relax and focus on slowly easing my bodyweight out on to the snow rather than frantically pulling up and inevitably just pushing straight through the snow. I made it out fine and David said it looked pretty funny having just my head sticking out of the snow.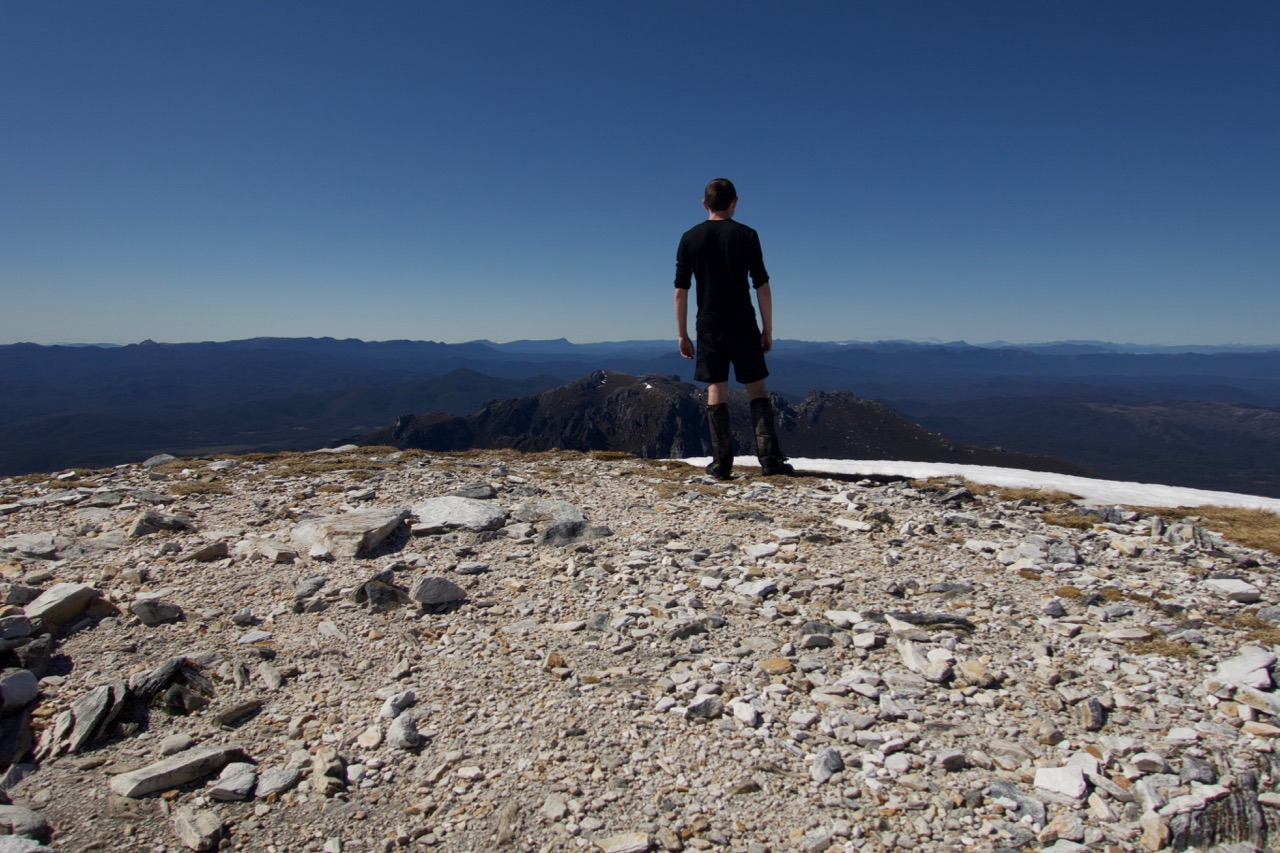 After some more climbing and trampling through the snow we finally made it to the top. Despite the snow, the weather was absolutely fantastic – perfectly clear day, no wind at all. I was expecting it to be pretty unpleasant at the top but it was so perfect that I could happily put my pack down and relax, taking some photos and enjoying the stunning views.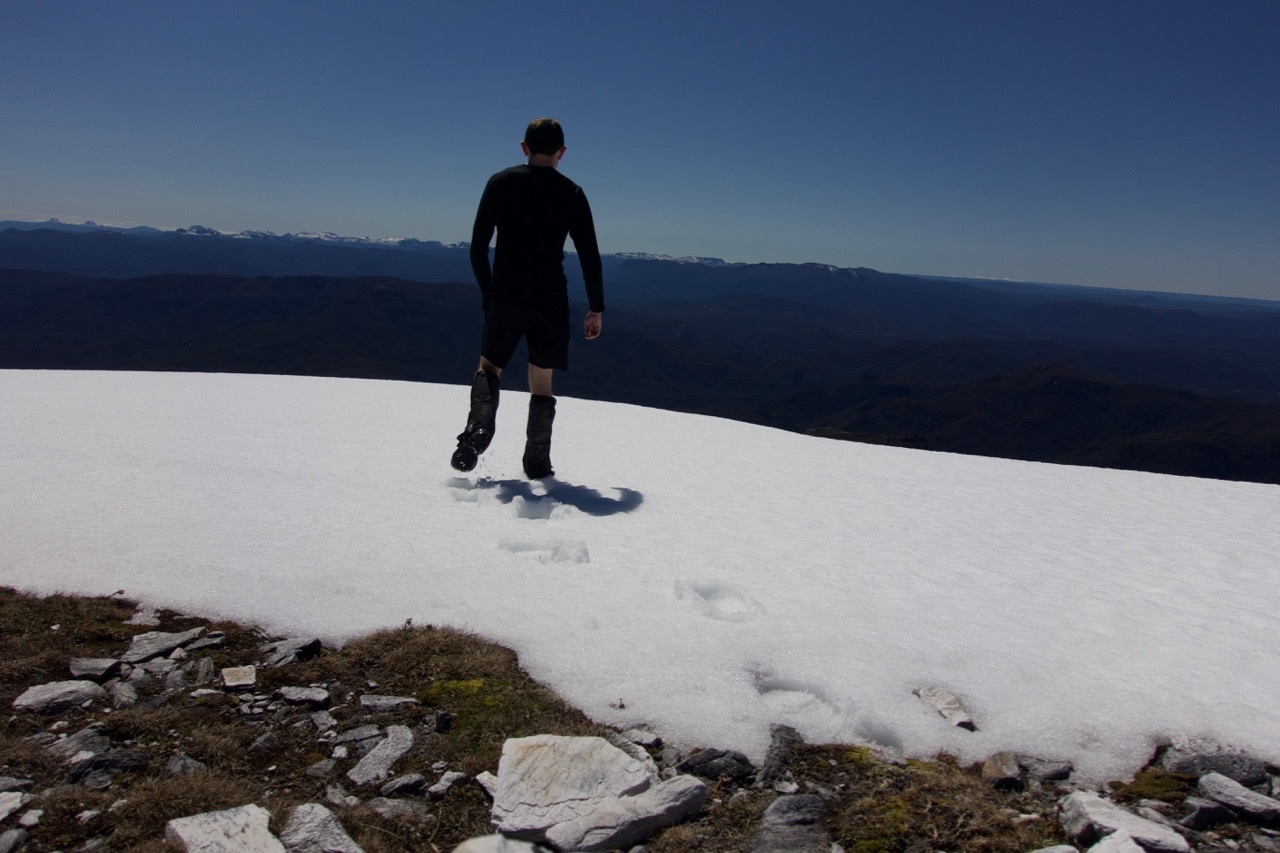 After a break at the top it was time to return. Much of it was spent sliding down the snow while being cautious not to go too fast as to head over the edge of a cliff. After four hours of walking we made it back to Lake Tahune where David and I parted ways, as he was staying at the hut for the evening. I continued on for another three hours to Lake Vera and made it there before dark, which was excellent. I decided to camp rather than stay in the hut, so I set up my tarp and got to sleep nice and early.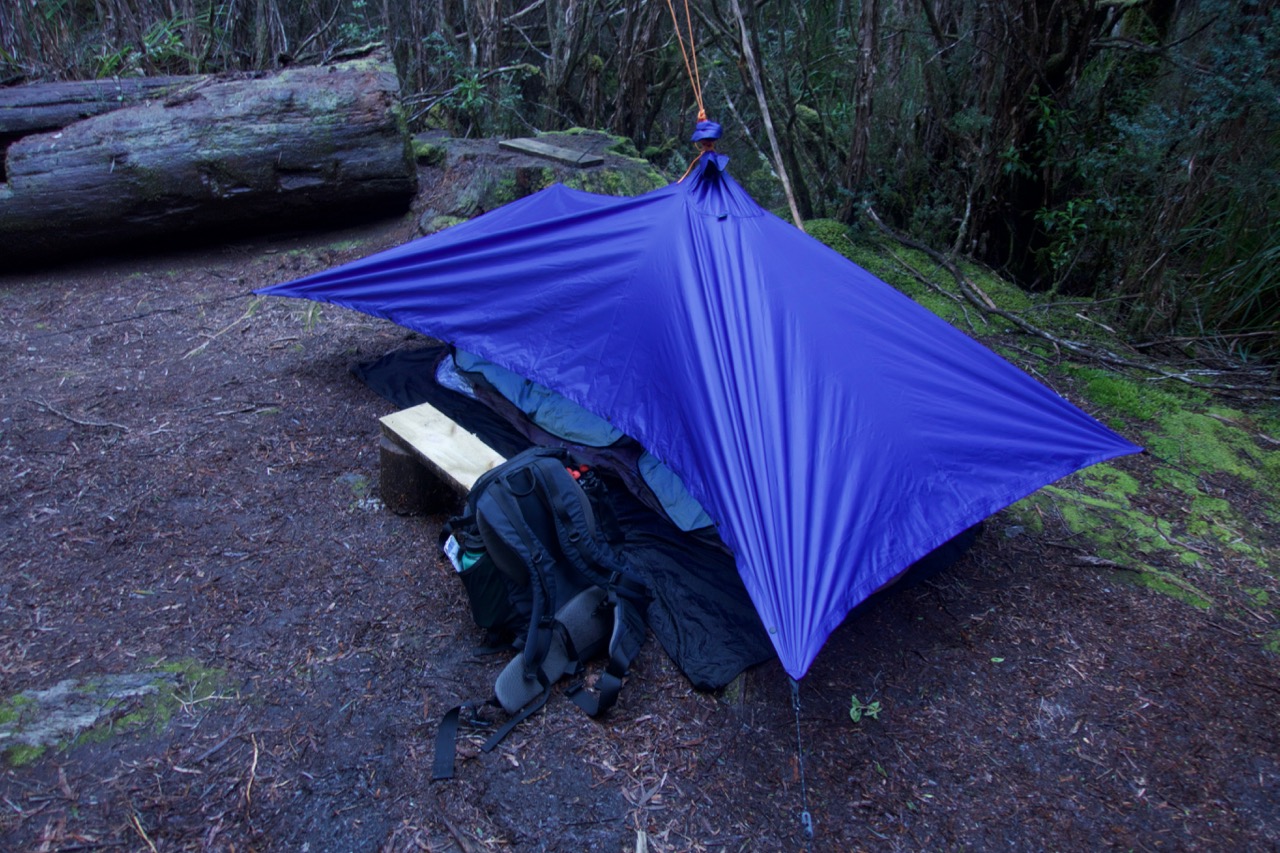 On my final day I had a relatively easy five-hour walk back to the carpark. I enjoyed walking straight to the franklin river at the end, washing all the mud out of my boots and socks before heading back to my bike and uncovering all my riding gear that I had hidden nearby. Overall it was a pretty fantastic experience and an excellent opportunity to test out my skills and equipment in a tougher walk.